"G Suite has the most stable email service that I've ever known of throughout my entire life in IT."
Summary
Taiwan International Ports Logistics Corporation, TIPL had decided to go G Suite as early as 2014, when they were just established. Based on his 20 years of experience in IT, Mr. Wang, who is the leader of TIPL's IT team, considers G Suite the most stable and cost-effective email solution compared to self-hosted, on-premise mail servers because with G Suite, he will never have to worry about the time and effort that need to be put into maintenance, not to mention the expenses of upgrades and security for those on-premise servers that would incur on an average of 5 years. That is the main reason why shortly after TIPL was established, they quickly decided to use G Suite.
Client Information
| | |
| --- | --- |
| Company Name | Taiwan International Ports Logistics Corporation |
| Company Profile | Established in 2014, TIPL is a logistic platform whose area of business expands across FTZ, MCC, warehousing, value-added goods, cross-strait & SEA entrepot as well as shipping. |
| Industry | Logistics & Warehousing |
| Company Size | Less thasn 50 |
| Year of Establishment | 2014 |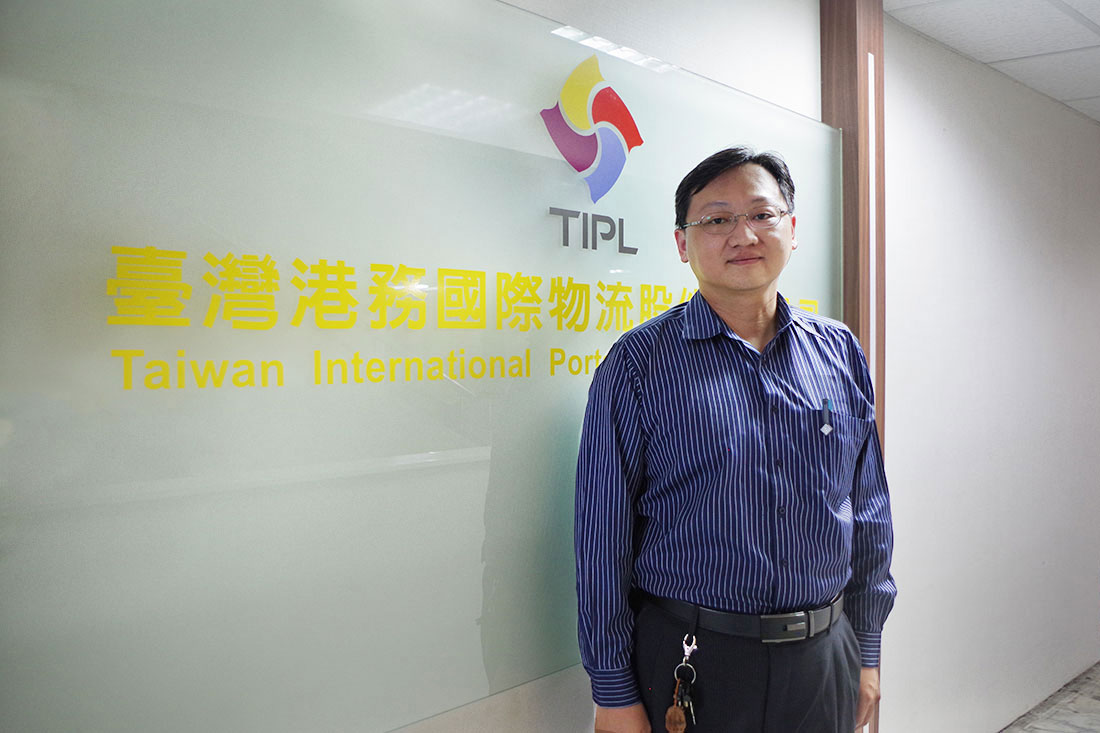 Results
| Before | After |
| --- | --- |
| Server maintenance was a demanding job that relies heavily on manpower. | Google managed infrastructure. No maintenance overhead. |
| Inbox bombarded with spam emails. | Never received any spam email in the past 4 years with Gmail. |
| Sharing images via email attachments. Unable to store collectively and hard to organize. | Images stored and organized in the Drive. Sharing an image becomes so easy by simply sending out a shareable link from the Drive. |
Benefits
G Suite is fully managed by Google so it's super easy for ITs.
To Mr. Wang, going G Suite means that they can save on both hardware and software, such as new servers, firewall devices and antivirus software, etc. Also, going G Suite allows them to spend less time on maintenance because G Suite is fully managed by Google, therefore giving them more time to focus on what really matters, such as improving internal work process as well as logistics systems.
It's been 4 years and we've never received any spam.
At the beginning, part of the employees had a little trouble fitting themselves into this new tool. But very soon, they had come to realize the power of Gmail which is part of G Suite because it is spam free and they have all fallen in love with Gmail ever since. In addition to that, G Suite is a very user friendly and easy to use software. We seldom come across any issues with G Suite, but when we do, we can always find the answers just by searching. There's a lot of useful resources out there on the Internet. When we couldn't find the answers by ourselves, we could still turn to TS Cloud for help. During the past 4 years, our ITs are freed from having to worry about our email system.
Keeping everyone updated by sharing images in Drive.
Apart from Gmail, G Suite has a bunch of useful tools that business can take advantage of, such as Google Drive. TIPL uses Google Drive to upload, share and store photos of their goods taken by ground staff at the port. It is a much easier way to share information and get everyone on the same page than doing the same thing by email attachments. Not only can they bulk upload images at the same time, organizing them by files and granting access permissions to different persons can all be done by just a few clicks and everything is stored safe and sound in the Drive.
For mobile workers, they can easily access important files in the Drive with whatever device that they're on, whether it's a mobile or a tablet. They can make changes to quotations or RFPs on the go without having to return to the office. Moreover, when a certain document is required to be printed and sent out in urgent by an employee working off-site, he or she can simply share that file to someone at the office for help. The super powerful search features of the Drive allows them to find what they need when they need it in the speed of light.
TS Cloud's comment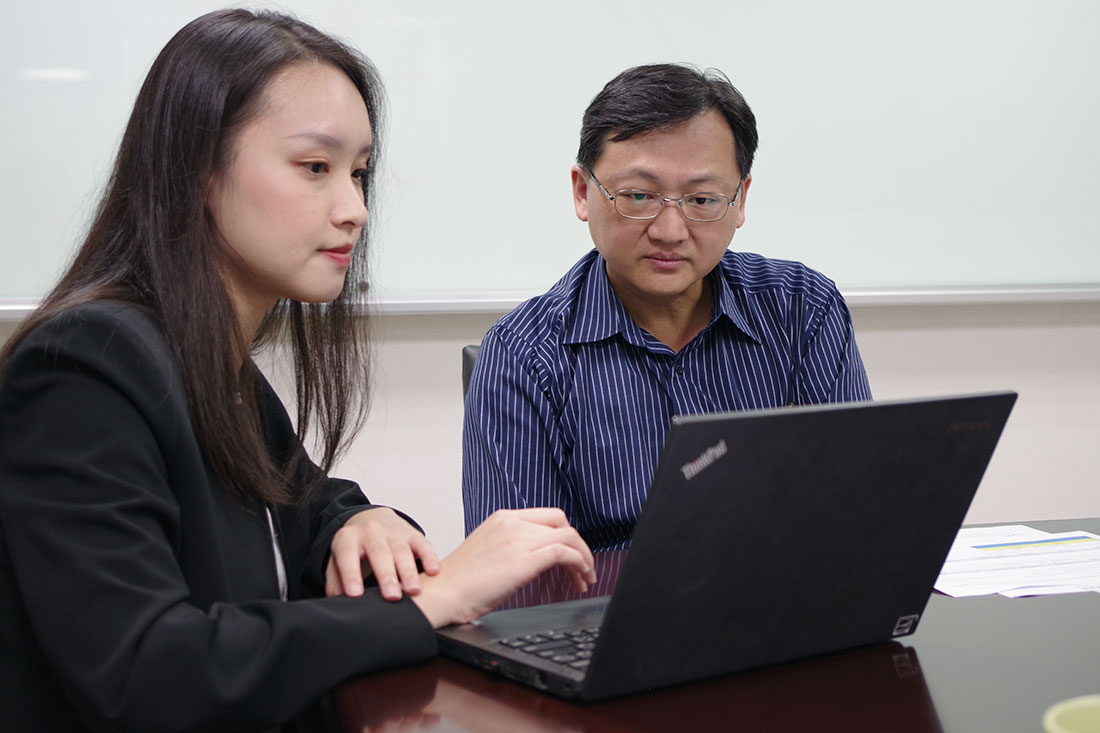 Get started on your free trial!
If you're interested in using Google Workspace