We Support Cloudification for Enterprises
Achieve Digital Transformation with Google Cloud
Learn More
Advantages of Integration With Google Cloud Services
1
Self-Managed It Resources & Devices
No longer need to outsource IT services from third parties due to lack of IT staff.
2
Accessible Even Without VPN
Employees can work from anywhere as long as there is an internet connection.
3
Save Costs for Server Maintenance
Not only does this reduce costs for the company, but you can also enjoy Google's high level of security.
4
Expand Your Business Effectively
Employees can focus on important projects instead of repetitive, manual tasks.
5
Stop Paying for "Microsoft Office"
Are you still paying Microsoft for the use of office tools? You can actually save these costs!
6
Automatically Get the Latest Version
No installation or updates are required, and the security of your account is guaranteed.
We Bring You Solutions With Immediate Effect
About Digital Transformation
We are now in the era of digital transformation. Even if a company converts all of its paper documents to digital files, our observation is that this does not mean that it has achieved digital transformation. However, as long as your company has taken a step forward, you are one step closer to digital transformation success.
Many people have deep and mysterious ideas about the so-called "cloudification". In fact, the realization of cloudification is not only possible through high-level and difficult technical knowledge or programming languages. There are now relatively intuitive and simple interfaces to help users. Deployment operations are increasingly used in various office processes. Therefore, regardless of their size, companies can use the cloud to improve management efficiency, reduce communication and collaboration costs, and enable the companies themselves to become more productive and gain competitive advantages.
IT: Old Concept vs New Concept
| | Old Concept | New Concept |
| --- | --- | --- |
| Environment Setup | Requires initial planning and self-organization | Direct purchase of setup |
| Cost | High (cost of hardware, maintenance fee, IT) | Low (subscription fee only) |
| Setup Time | Complete within months | Complete within a day |
| Requirement | High | Low |
Google Workspace Customer Stories
Thousands of enterprise customers from various industries have chosen TS Cloud. The following customer experiences/stories will show you how these companies deal with challenges and strengthen their competitive advantages!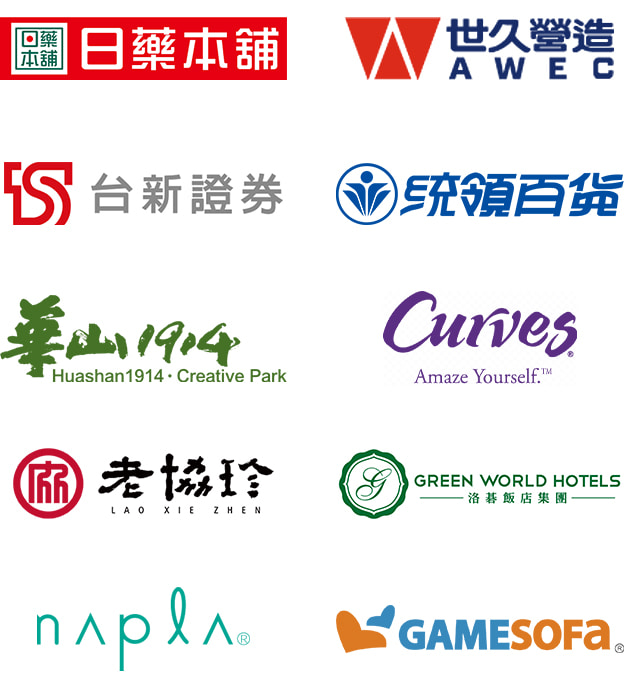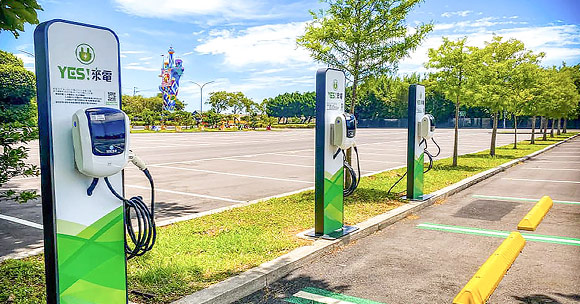 YES Energy, the largest electric vehicle...
YES Energy Service Co ., LTD.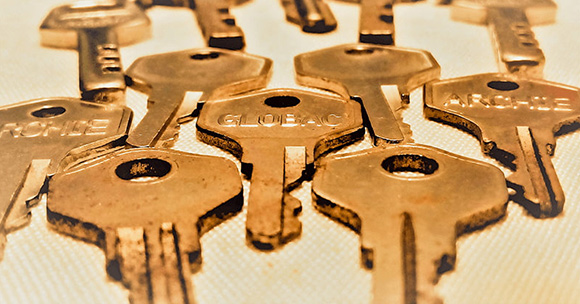 "G Suite's cloud collaboration tools hav...
Dean Jang Enterprises Co., Ltd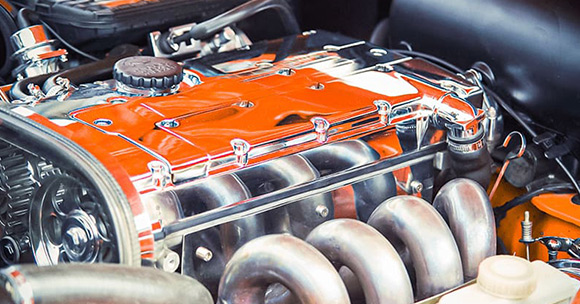 "G Suite is the best e-mail system for t...
Noporvis Co., LTD
Contact Us
We Provide Solution Consulting and Support for Our Products
3163 2520 (Weekdays: 09:00-17:00)