The Sales Team's Perspective: Cloudification
Take a Look at the Sales Team's Perspective About the Importance of Cloud Adoption.
The Traditional Sales Strategy Is No Longer the Best Option
In the past, you probably thought about attending trade shows, exchanging business cards, or cold calling to generate more leads when it's time to sell. However, this approach is no longer an option in times of pandemics and has collectively impacted the company's performance. Undeniably, there are companies that are not affected at all and are actually performing better. Do you know why? Because these companies are no longer following the traditional sales approach, they are using the Internet. These companies have the convenience to target potential customers with high purchase power, and thus are not hampered by any changes in the external business environment.
Have You Spotted the New Marketing Trends?
In order to have a sales system that is not impeded by changes in the physical environment, we must meet the following criteria. First, the marketing team needs to attract new customers using Digital Marketing strategies such as Paid Advertising, Social Marketing, or SEO. After generating leads, the sales team must contact customers either by email or phone to understand their needs. The combination of online marketing and the right sales strategy is undeniably is the key factor for the success of the companies in COVID -19.
To implement this sales system, not only must the sales department have a clear sales process, but it must also work closely with the marketing department. The former can clearly record the progress of each order, and the latter can generate leads and convert interest into customers. Collaboration between the two requires the help of IT tools. This site focuses on the sales point of view. Therefore, it is a telephone switching system like CTI that can help in the operational phase of inside sales. It is not cheap to have a CTI system. Thus, we recommend using SaaS cloud services with APIs to achieve the same goal at a lower cost.
API Integration of Cloud Phone System with CRM
Solutions
We Help You Build a Sales System That Is Not Dependent on the Environment and Generate Continuous Sales as Long as You Have an Internet Connection.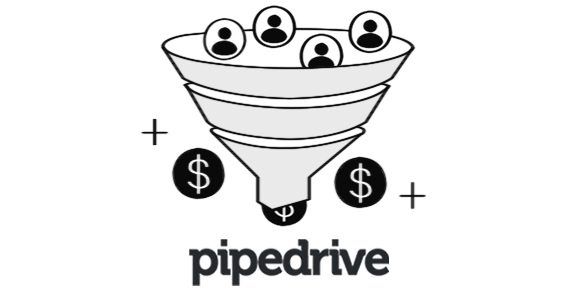 Moving Sales to the Cloud
Set up good tools for the sales process and create a sales system that is not constrained by the environment.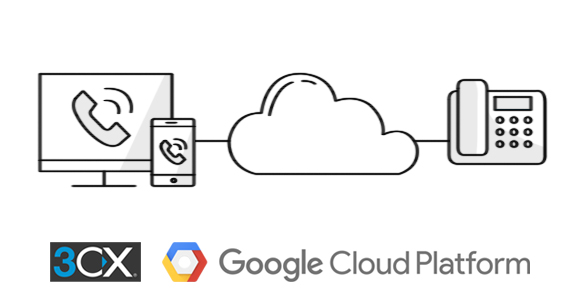 Cloud Phone System
No additional hardware needs to be purchased, and CTI can be implemented after implementation at a low cost
Contact Us
We Provide Solution Consulting and Support for Our Products