YES Energy, the largest electric vehicle charging station in Taiwan, uses Google Workspace for email auditing
Summary
YES Energy originally operated its own mail server, but as the company expanded, maintenance costs were too high and the flow of information between internal staff and front-line technicians was spotty. After evaluation, the system was moved to Google Workspace to improve internal resource allocation and the process of internal collaboration, and to increase the efficiency of internal collaboration.
Client Information
YES Energy Service Co ., LTD.
| | |
| --- | --- |
| Company Name | YES Energy Service Co ., LTD. |
| Company Profile | YES Energy is a subsidiary of the Yulon Group. Its core business is the design and construction of charging stations and the provision of electric vehicle charging services, while it is expanding its business in solar photovoltaic systems and self-managed power plants to provide system integration services ranging from electric vehicle connectivity to solar power generation for homes and businesses. |
| Industry | Electric vehicle industry and solar photovoltaic industry |
| Company Size | 50 to 100 |
| Year of Establishment | 2019 |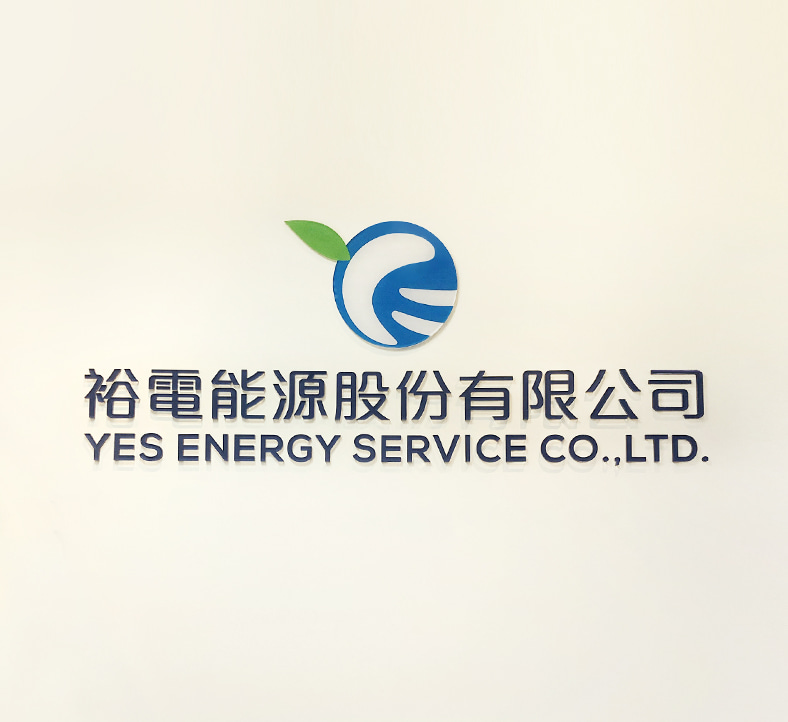 Challenges
High maintenance costs for self-hosted email system and inadequate to keep up with subsequent expansion of the business.
When YES Energy was founded in 2010, the company had fewer than 20 employees, so it initially built a self-hosted email server with Local. Later, as the size of the company and demand increased, the number of employees was increased accordingly, so the maintenance and personnel management costs of the self-hosted email server quickly increased and required a lot of time and resources for maintenance, leading to the problem of high investment costs and uneven distribution of resources for a single system.
We receive a lot of junk mail through a self-hosted email server that cannot meet "email auditing" requirements
Since the self-hosted email server has no effective mechanisms to block spam and can only be protected by anti-virus software, the spam problem has caused a lot of trouble for both users and administrators. There is also a need for internal email control, and we hope that outgoing emails can be checked before they are released.
Communication between internal staff and front-line engineers was not synchronized in real time.
As the largest operator of electric vehicle charging stations in Taiwan, U-Tech frequently needs to send its sales and service staff to the front lines to perform maintenance. However, access to internal employee documents is often through internal file hosts, and external employees can only be contacted by email, which is not timely enough to send messages back and forth.
Solution by TS Cloud
Google Workspace enables for more flexible allocation of staff and system resources
Due to the high cost of running a self-hosted mail server, Yuden chose Google Workspace (formerly known as G Suite) after several evaluations. One of the advantages is that the email server is managed by Google and no longer needs to be maintained by the company itself, saving employees time that can be better spent on other systems and business processes. In addition, using the cloud productivity suite eliminates the need for subsequent updates, which is more convenient for users, and internal colleagues are familiar with the Gmail interface, eliminating the hassle of switching systems. On the premise of not impacting internal users and avoiding the high cost of self-hosting, we were able to free up more manpower and time, so we ended up adopting Google Workspace.
Gmail's spam filtering is powerful and has custom rules that meet email auditing requirements
After U-Telecom launched Google Workspace in 2019, we hardly received any virus or spam emails. Since security issues sometimes stem from inbound and outbound correspondence, using Google Workspace allows us to perform email audits in the administrator's back office, making it easier to manage the company's email status. In addition to the basic information security rules, Gmail provides its own email filtering rules that allow administrators to meet email auditing requirements by checking keywords, attachments and other conditions.
Improve internal collaboration by updating back-and-forth communication and eliminating information gaps.
In terms of internal communications, we not only continue to communicate by mail, but also work with Google Drive cloud drive to update files and Google Doc file sync and edit collaboration to synchronize internal and external information and minimize the information gap created by back-and-forth communication.
Internal employees can also use the permission settings provided by Googel to limit access and changes to appropriate employees and have more secure and granular control over internal data. Google Workspace not only solves the problem of instant communication, but also provides Yuden with a more convenient way to conduct internal surveys and gather information.
Results & Benefits
Use Google Workspace to improve email hosting and increase internal collaboration efficiency.
YUDEN is committed to providing a one-stop service for electric vehicles, from equipment development, installation, maintenance and repair, APP service, multi-channel payment solution, to operating system development and optimization, all by itself, with a lot of internal resources and human resources. Given the strong demand for internal collaboration, the benefits of Google Workspace are demonstrated by the ability for external technicians to use their phones or tablets to generate instant reports, and for back-office staff to take over the process and update usage data for marketing reports. For Yuden, the introduction of Google Workspace not only fulfills the initial need for email hosting and management, but also provides additional benefits for collaboration and improves the efficiency of communication with front-line staff.
Customer Reviews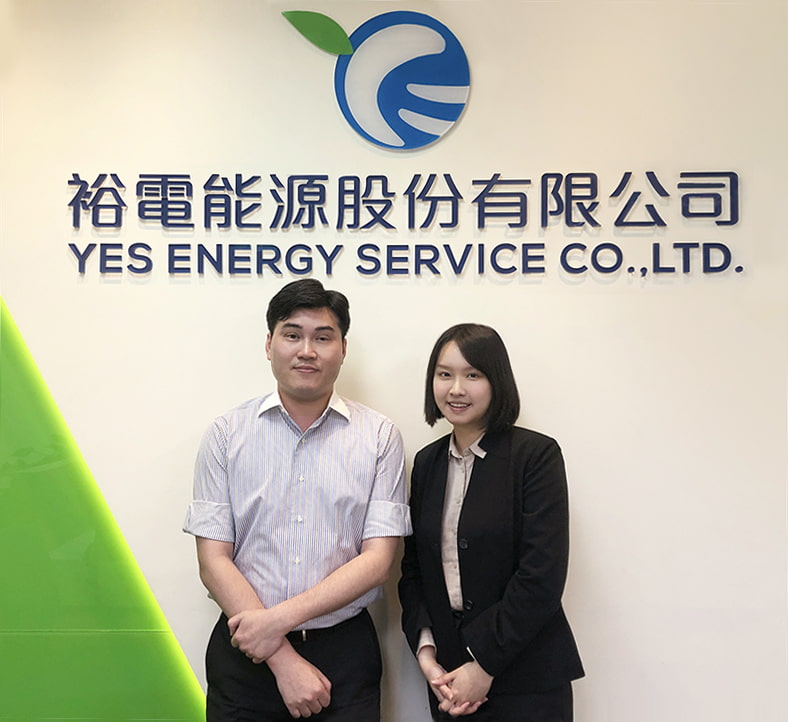 Get started on your free trial!
If you're interested in using Google Workspace