TS Cloud, the Google Cloud Partner goes global in Hong Kong
2021.07.23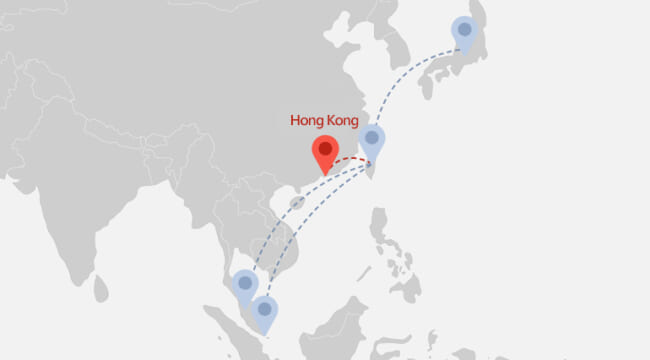 TS Cloud is certified as Google Premier Partner (reseller) and has expanded the Google Workspace service to Hong Kong.
Since the establishment in Taiwan back in 2007, we have successfully helped over 3,000 companies to implement Google Workspace (formerly G Suite) in 14 years. During the pandemic, we provide the configuration service which allows companies to start using Google Workspace in one day to enable them to quickly reorganize and adjust their business models.
With approaching Hong Kong's market, TS Cloud is committed to offering Google Workspace as the main service to provide greater cost-effectiveness and absolute service to our customers.
Hong Kong Company Information
Company Name: TS CLOUD PTE. LIMITED
What we offer: Office Suite in Cloud Environment, Google Workspace Sales
Distribution Address: 8/F, Good Luck Ind. Building, 105 How Ming Street, Kwun Tong, Kowloon
Website: https://en.tscloud.com.hk/
Contact Number: 3163 2520
More News